Hey all! Back for another round of things I love! My goal here is to highlight the somewhat small things that can make a huge difference in our day to day. Come this way as I share a few of mine.
Ok, while they aren't *my* Kpop band, I love BTS for a few reasons. First, their new album is good. Like turn on when you want to do the do, good. (Mic Drop is my fave). Next, They're all so delightful together. You can tell they actually care about one another and enjoy being in a group. I love that. But most of all I love the joy they bring to people I love. My various forms of social media have been understandably tense for the last few months. However, since BTS has found their way into the hearts of my friends my feed has felt more alive. I know entertainers, especially pop stars, are often over looked as having meaningful careers, but I don't think there are many greater things than giving someone joy and hope. I know I might be making this too deep but I don't care. I love them for the happiness they spread.
For those of you who don't know, I live on the surface of the sun. AKA Arizona. We're still in the 100's for our weather. This little baby has made all the difference when getting into my car. I no longer feel like I'm entering Satan's hell fire when I open the door. Most importantly it makes my hand not feel like they're being burned off when I have to shift and steer. (I have actually used oven mitts in the past.) It's the little things.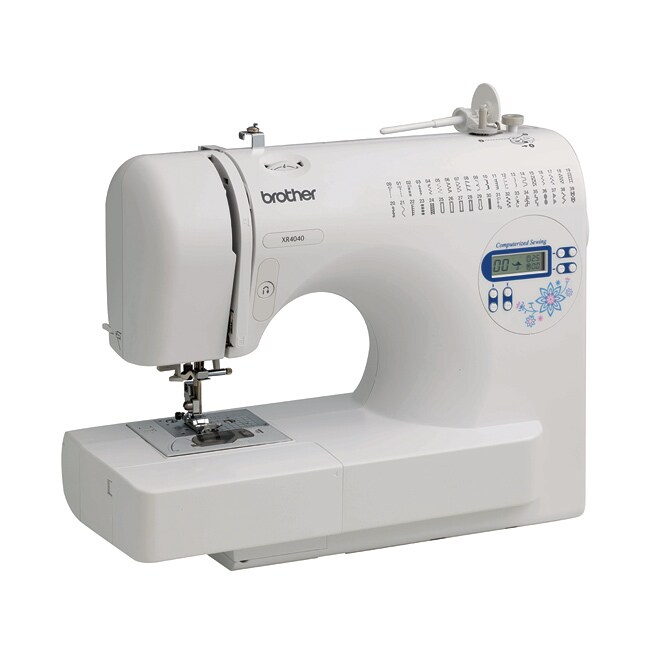 I love *my* sewing machine. It's been out of commission for that last 6 months thanks to an unfortunate encounter with a dance costume. To be fair I've had it for going on 5 years now and it was bound to happen. I finally took into the repair shop to get it fixed and it's gonna cost me $143. Ouch I know. I could even get a brand new one of the same model but I love *my* machine. I know how it works and I'm gonna fix her instead of trashing her. Not the most fiscally responsible? Maybe. I still don't care.
What are you loving this week? What's made your life easier? Share!
Mel is a fangirl through and through. She discovered her love of sewing and beauty through cosplay. She's here to help anyone who wants to start cosplaying and show them just how much fun it can be.To find her all you need to do is follow the trail of glitter and aqua hair dye.
Latest posts by Mel Keysmash (see all)