When did I become obsessed with convention exclusive variant covers? I KNEW I NEVER SHOULD HAVE STARTED BUYING PHYSICAL COMICS. *insert one hundred flying money emoji here*
Let's start with BOOM! Studios (#2229), who will have a women's revolution WWE #7 cover by Lynne Yoshii ($10). I actually wept when I first saw it. ALL MY BABIES.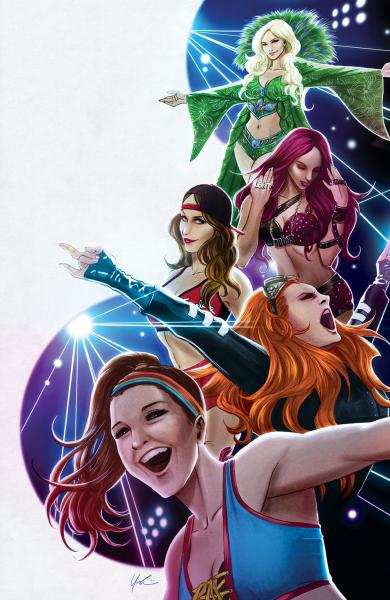 They will also have a variant cover for the debut issue of Misfit City done by John Allison ($10). I've had this comic on my TBR since it first came out, so this will be a good motivator to actually read it!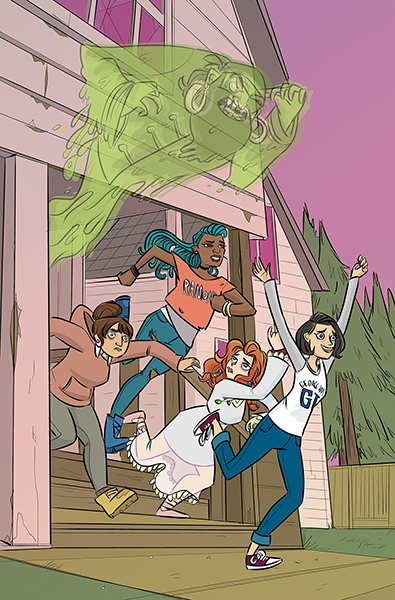 Over at the Dark Horse booth (#2615), you can get American Gods #1 with a Skottie Young exclusive variant cover for $10. There are only 1400 available, so I might be running straight for this. IT IS SO RAD.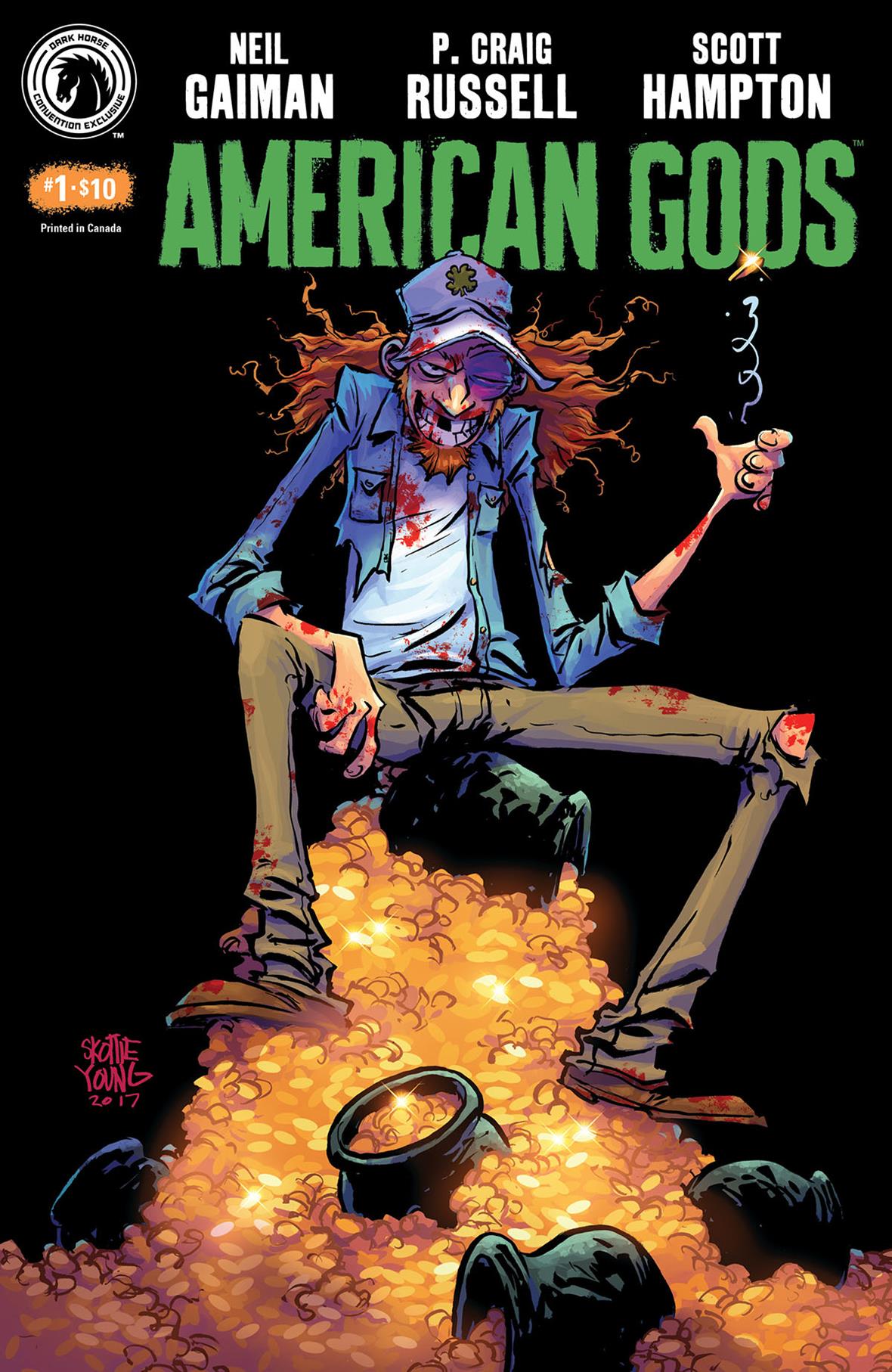 Then there's
Skybound
 (#2729), who always tempt me with 
The Walking Dead 
pins and the like. This year is no different, as they're releasing faction pins at $10 a pop. But they're going a step further and offering 
Monstress 
pins (also at $10 per pin) that are so cute I could die.
I'm crying, my bank account is crying, everything is tears, but at least I'll have awesome comics and sweet pins, right?
Liz has a ginger kitty named Thackery Binx who chirps like a bird and plays fetch like a dog. She reads a lot of slash, and writes a bit as well. She thinks she's a good cook, she brews beer, she's a total nerd about baseball, she reads YA fiction, she has recently rediscovered her love of pop music, she swears like a sailor.
Latest posts by Liz Keysmash (see all)