And we start the week with one less queen. I would have liked to see more from Vanessa, but she is a queen I'll be looking for in the future.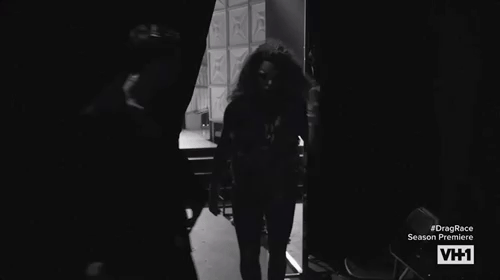 I am already over the whole Cracker/Aquarius thing. I get that we are seeing it because of drama, but I'm done. AND I'm done with Vixen. I'm not a fan of the attitude and pot stirring because she is doing more than pot stirring and not in a good way.
The mini-challenge this episode made no real sense given the maxi-challenge, but that's how the show rolls.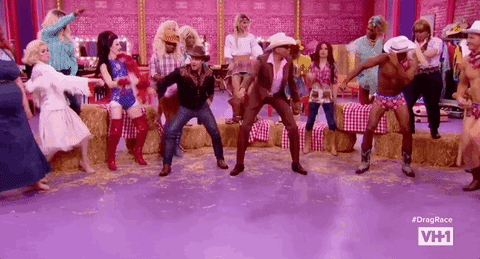 I LOVED that they brought in Alyssa Edwards in for the choreography. To me it makes sense to continue to support your previous queens if you can.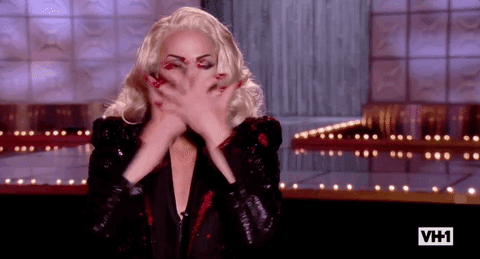 This musical number though was by far my least favorite over the seasons. It wasn't horrible, but it was just ehhh. And the performance were also ehhh.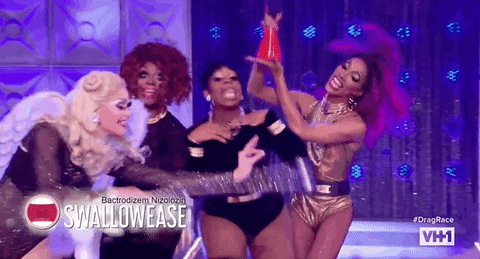 And then we have the runway – Your Best Drag – and all we got were bodysuits (with a few exceptions). I get that folks are nervous to bust out the true best drag they have this early. I did love Dusty Ray's look though.  It was very punk rock (which is what she has said is her style) but very glam. I also loved that she did was Michelle asked and didn't do dots all over her face, but stuck true to herself and did them around her eyes.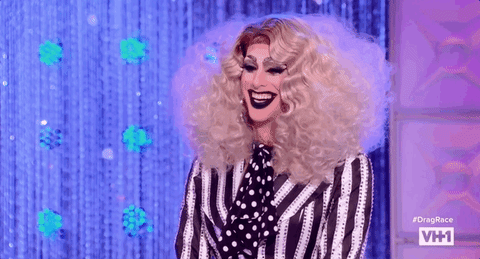 I was sad to see Kalorie back in the bottom and especially against Eureka, but again not surprised with the choices.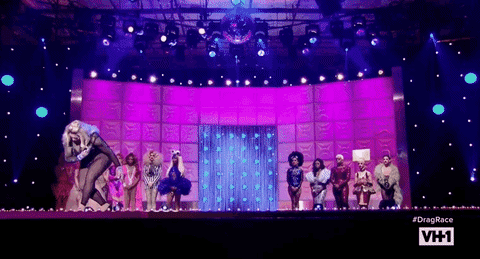 And so now we head into week 3 and I can't wait to see who really starts to break away from the pack.
*all gifs are from giphy
Latest posts by Lauren Keysmash (see all)