Every Friday we'll pick a theme and then five things (hence the name! We're so original!!!!!) that fit that theme. Feel free to make your own choices in the comments, or send them to us on Twitter. This week we're talking about the things people associate with March 17th, whether they're Irish or not. This holiday has been adopted by people worldwide (mostly as an excuse to drink, but hey), and it doesn't have quite the same stress-inducing holiday stigma that family-gathering type holidays have.  
Got a river? Pour some dye in it. Got a beer? Pour some dye in it. Everything should be green!
Otherwise, what's the point of having pets? 
Basically just a bunch of drunk people walking down the one road in town until the entire parade is dispersed  throughout every bar on the route.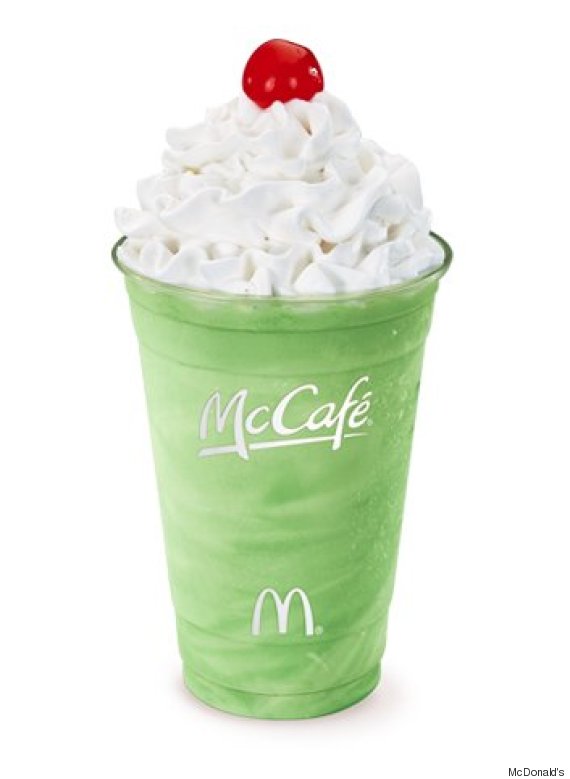 I love these things. I know they're terrible for me but I just can't resist getting one when they're in season.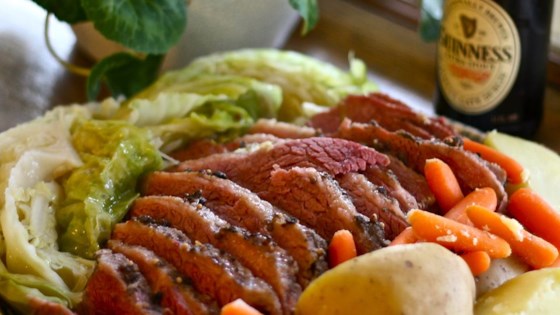 I know this is really only an American thing, but I love it. It's something I dream about and am dedicated to making. I feel more connected to this meal than I do Thanksgiving. Sorry not sorry. 
We all like to get together for a little asdfl;kj from time to time.
Latest posts by Keysmash Group Posts (see all)