Baddies can be so much fun, can't they?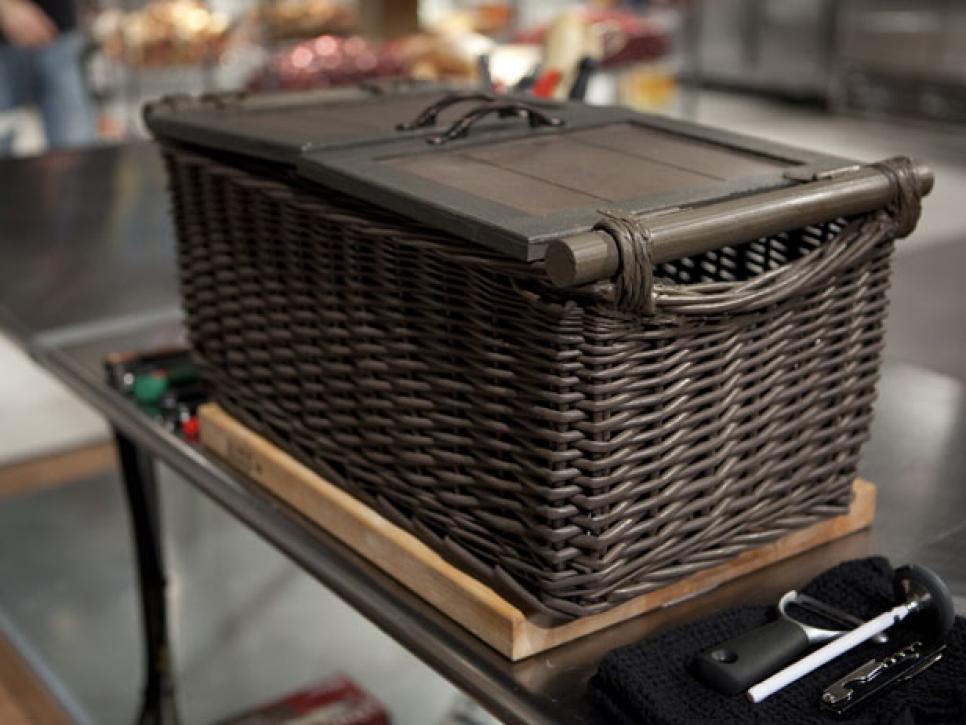 Lauren's Pick: Chopped Mystery Basket
 Sometimes the villain, isn't what they appear to be. I don't watch a lot of anything other than Food Network, so taking the literal definition "a character whose evil actions or motives are important to the plot" I chose the Chopped Mystery Basket. Now I do realize that this isn't a person, but it definitely plays the largest part in evil of the show. Cause without the basket you don't have the show. I think if an inanimate object can be a villain, the Chopped Mystery Basket is truly the most evil one out there.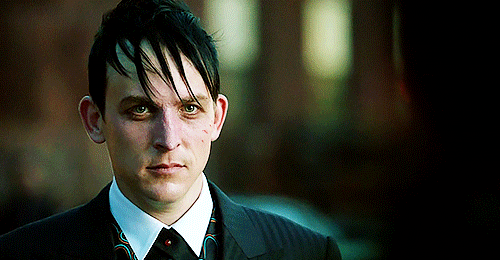 90% of the characters on Gotham are technically "villains," so a lot of screen time is devoted to their arcs. Which means we get to know them pretty well, and it makes them simultaneously easier and harder to enjoy. They're complex; there is no black-and-white evil on this show (with a few exceptions), and that means you end up rooting for a bad guy now and then. Oswald is one of those bad guys, I'm almost always rooting for him. Except when he's trying to kill another bad guy I love. The character is written super well, but it's the portrayal that really makes Oswald my favorite.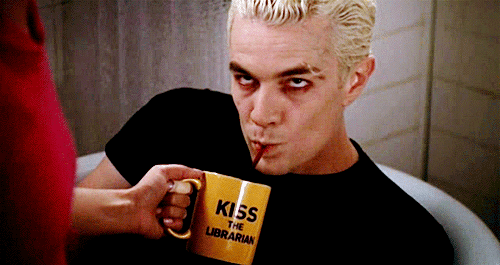 I love Spike. I just do.  I love his humor. I love his sick devotion to Buffy. I just love him. I know he's problematic as hell. I think one if the reasons I love him is the arc he was given over the course of the entire show. He goes from bailing when things get rough to sacrificing himself to save the word. Pretty awesome!
Who are some of your favorite villainous TV characters?
We all like to get together for a little asdfl;kj from time to time.
Latest posts by Keysmash Group Posts (see all)